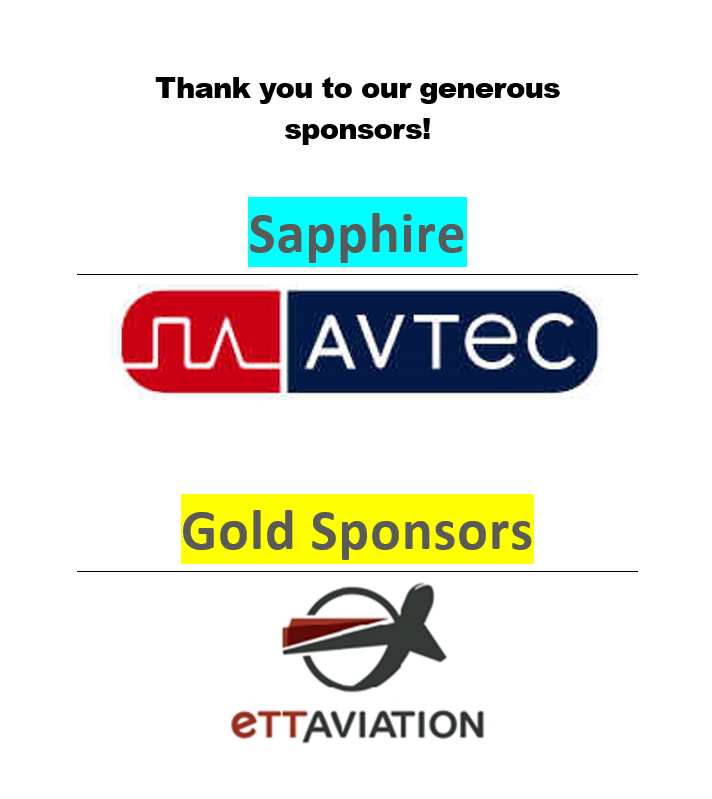 ---
---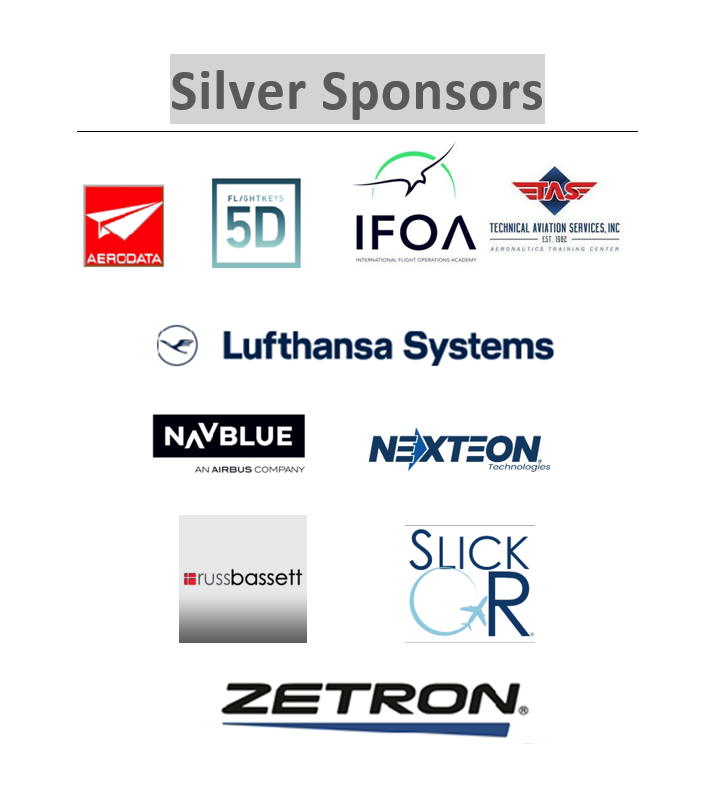 ---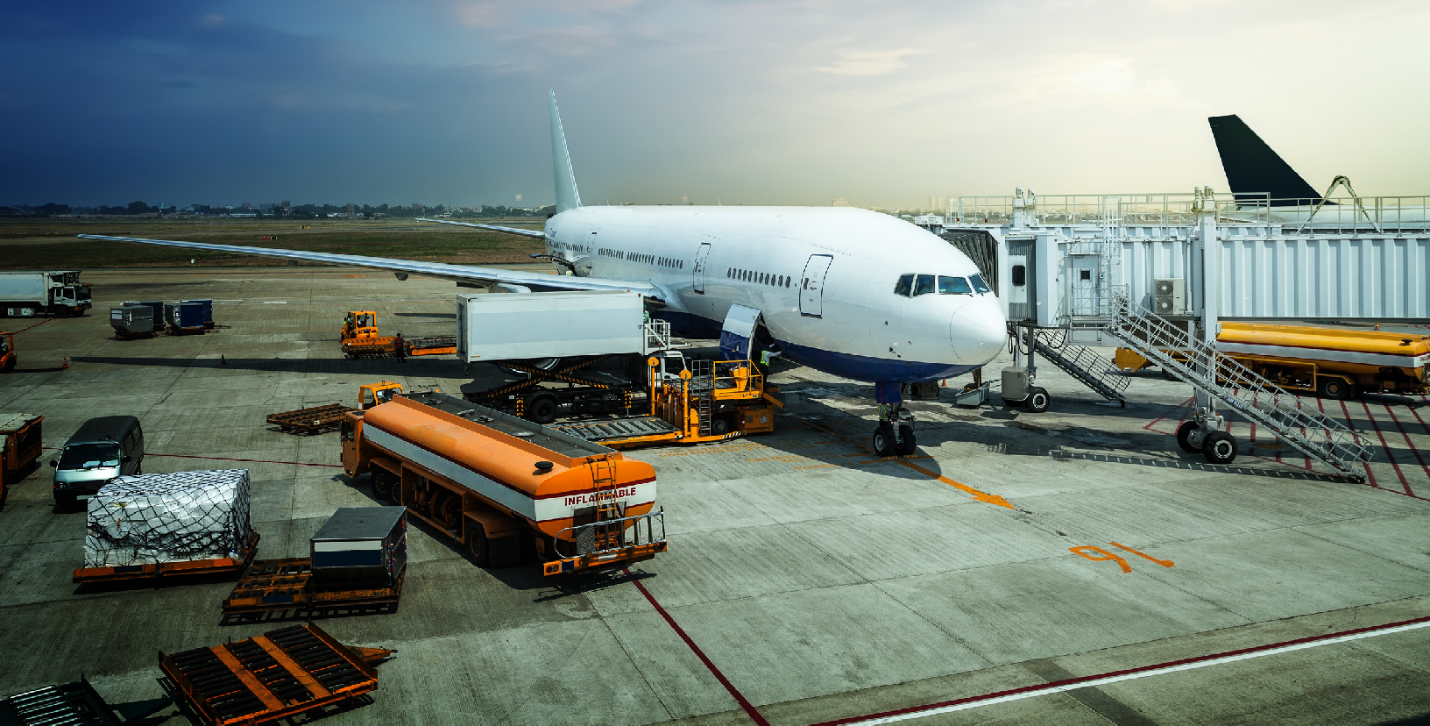 Supporting Your Requirement for Rapid, Reliable Voice Communications
" The pressure's always on for you. Passengers rarely realize it. Sometimes even the ground and flight crews may not fully appreciate the highly complex planning process you perform. Our team is proud to support you as you strive to achieve the highest levels of safety and performance in the air. From all of us at Avtec, thank you for placing your trust in Scout™ dispatch technology. We look forward to continued collaboration to develop the most robust and flexible software possible for all that you do to meet the requirements of FAR 121.99."




— MIKE WHITE,
Executive Director,

---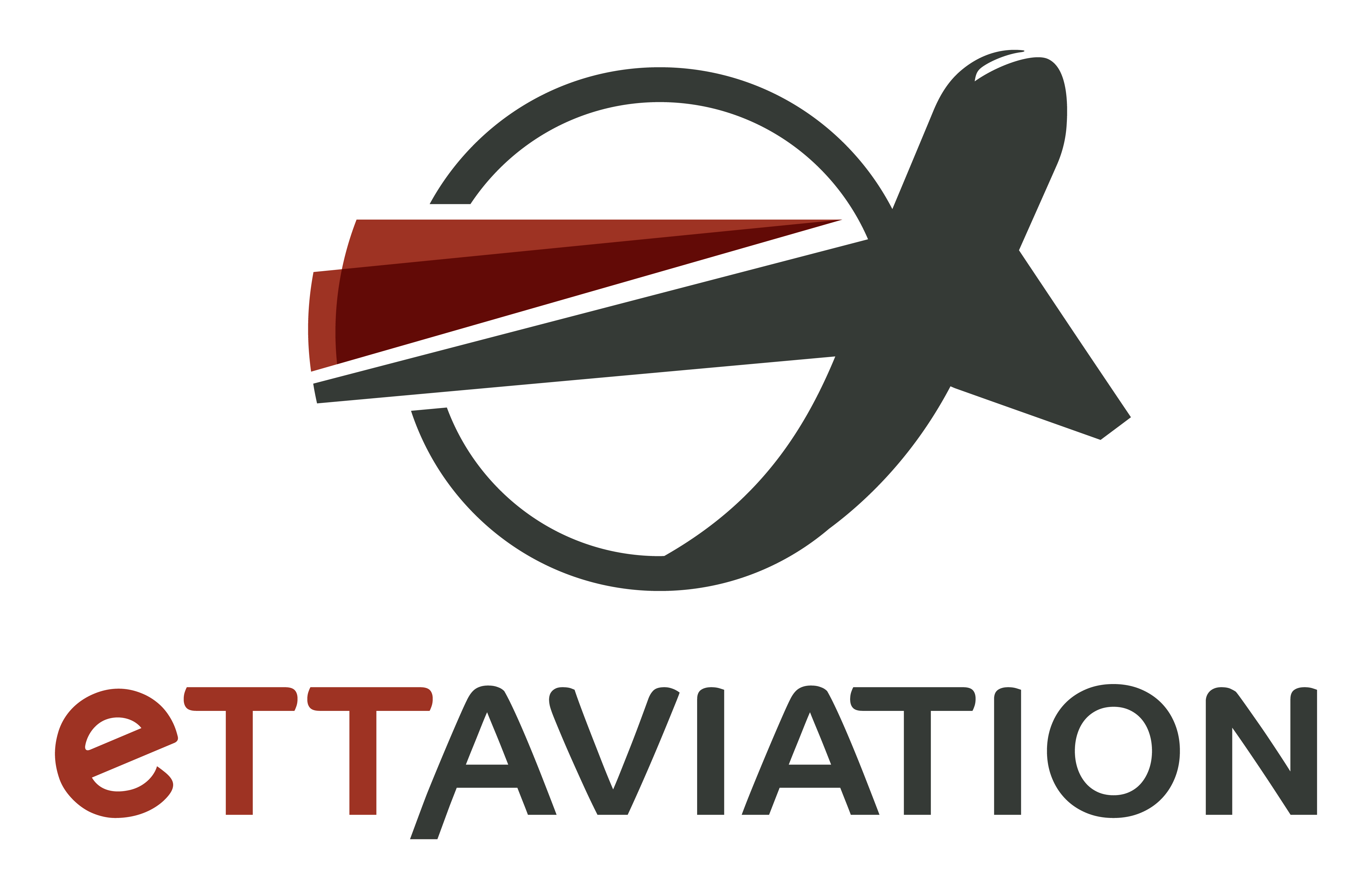 eTT Aviation's SkedFlex Flight Planning became part of the SkedFlex Air Operations Suite when
Eagle Cap Software was purchased in 2020. The mission critical element of flight planning and
dispatching was essential to complete the suite and the Eagle Cap system presented a great
opportunity to be able to offer this capability. The initial focus was on US domestic operators,
and now the system is being augmented to meet the needs of long haul and international
carriers.
Using the latest technology and optimization methodologies, SkedFlex Flight Planning is
designed to find the optimum route and altitude profile to ensure that the flight is operated in
the most cost-effective and safe way.
Administrator Console
The web-based Administrator Console is where roles, users, and policies are setup to configure
the system to adapt to each operator's requirements.
User Interface
The UI is highly configurable, allowing Flight Planners and Dispatchers to set up their
environment to accommodate their own processes and workflow.
The Hub
The Hub is the integration point for the system. An open architecture allows for easy
integration with other systems.
Flight Plan Engine
The Engine calculates the optimized flight plan based on user inputs, wind, and temperature
data, along with any constraints that must be considered.
Affordable
With flexible configuration capabilities and a budget friendly price, SkedFlex Flight Planning offers an
affordable, robust, and modern solution.
Our customers say it best:
"During the implementation and acceptance testing we were impressed with the ease of
setting up and configuring the system along with the accuracy of the flight plans being
calculated. Now, dispatching our 121 flights is much easier and faster and the results are more
accurate than ever before." Dan Perich, Dispatch & Scheduling Manager at Empire Airlines