Thank you to our generous sponsors



EMERALD SPONSOR:





https://www.airspace-intelligence.com/


---
GOLD SPONSORS: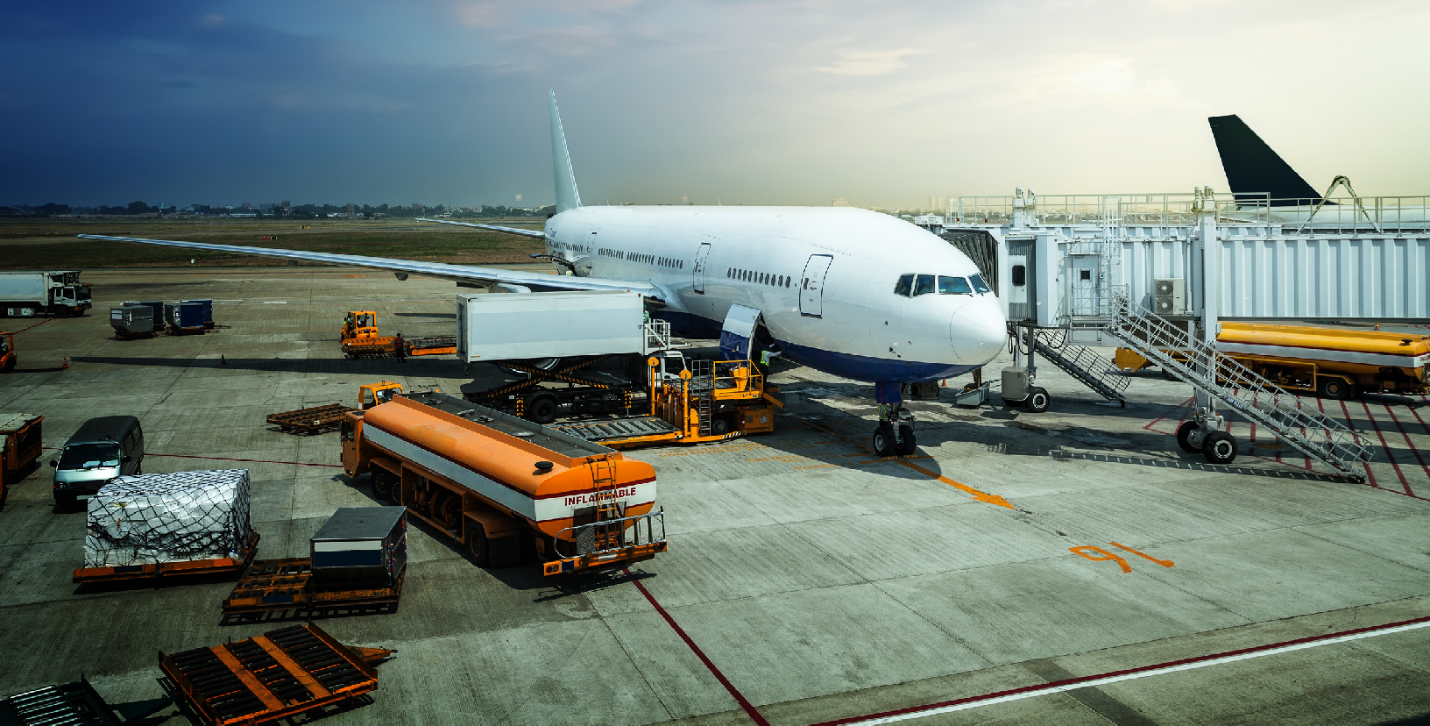 Supporting Your Requirement for Rapid, Reliable Voice Communications
" The pressure's always on for you. Passengers rarely realize it. Sometimes even the ground and flight crews may not fully appreciate the highly complex planning process you perform. Our team is proud to support you as you strive to achieve the highest levels of safety and performance in the air. From all of us at Avtec, thank you for placing your trust in Scout™ dispatch technology. We look forward to continued collaboration to develop the most robust and flexible software possible for all that you do to meet the requirements of FAR 121.99."




— MIKE WHITE,
Executive Director,

---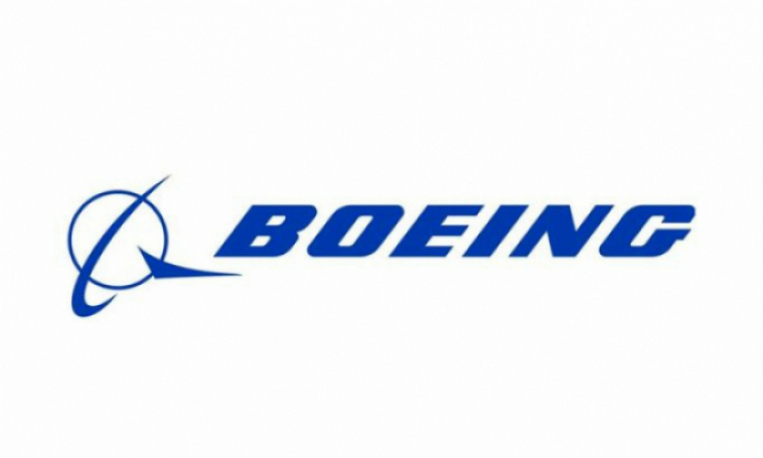 Boeing brings innovative solutions and unparalleled experience to commercial aviation, business and general aviation, and defense and space customers around the world. Boeing Global Services teams help customers maximize performance, drive operational efficiency and ensure mission readiness. Our portfolio of solutions addresses nearly every aspect of commercial or government aviation operations, including fleet sustainment, parts and distribution, digital capabilities, training, engineering and modifications, and cabins and interiors. Our digital aviation solutions support navigation, crew management, flight data analytics, flight planning/dispatch and network operations, and predictive maintenance planning and operations management capabilities. These advanced digital solutions are designed to leverage real-time information, minimize operations disruptions, increase asset availability, reduce costs and optimize your flight planning and maintenance operations. Our focus is on readiness and availability of the fleet – and our digital expertise delivers new capabilities with greater speed and flexibility, enhanced interoperability, ease of use and improved quality and safety. BGS is developing advanced and innovative products and services – with safety, efficiency and sustainability at the forefront of all that we do. We keep the world's fleet flying. Discover more: Services.Boeing.com.

---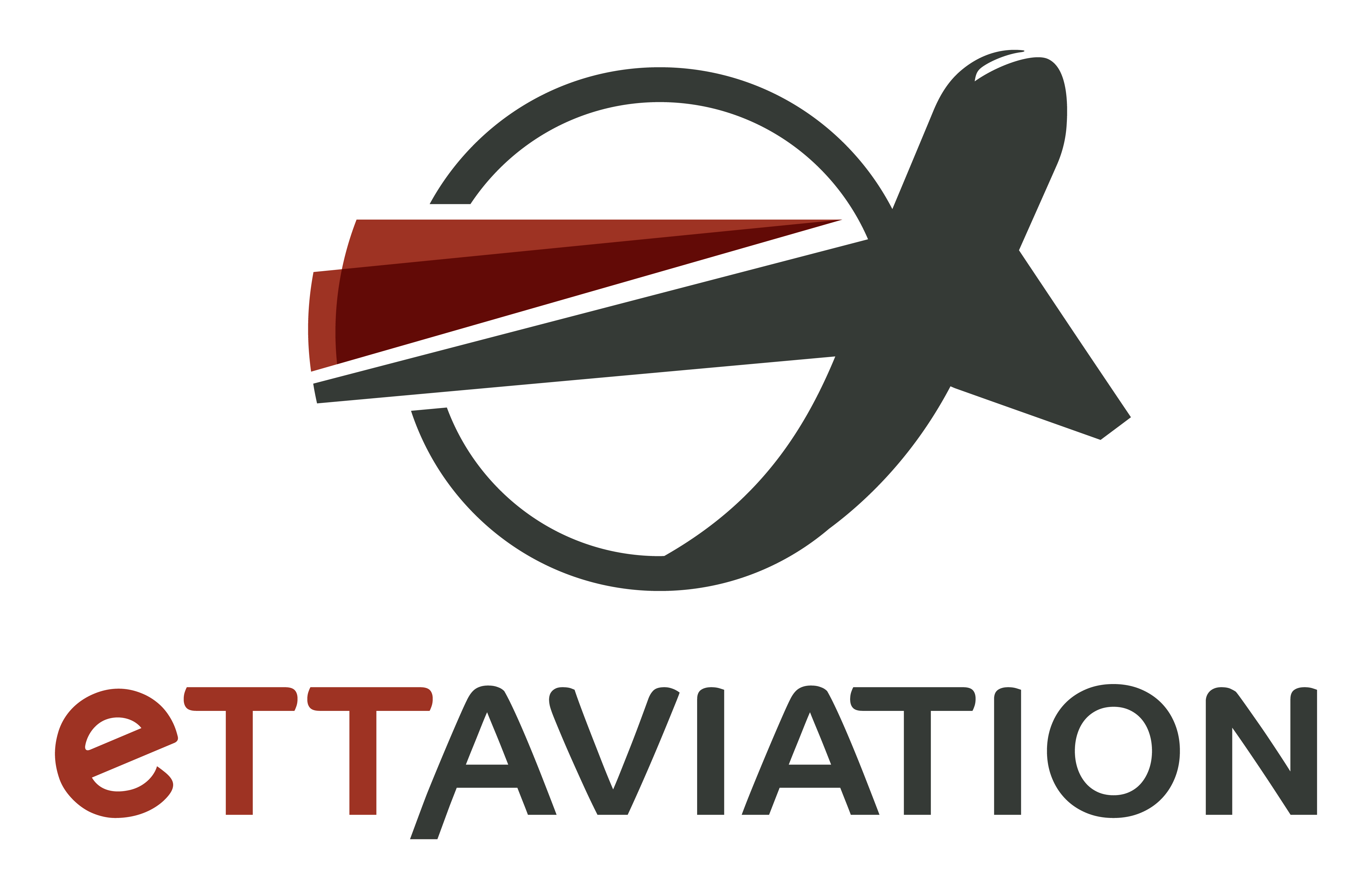 Why The Airline Software You're Using May Be Overkill

Most airline software on the market is designed for legacy carriers with complex route structures and multilayered policies. It may be working great for them, but modern, more nimble and responsive carriers may find that the old software options are oversized and not as configurable as they may need.

Training a new person to use your old software is often an exercise in teaching them to ignore half the buttons and menu options. This is when you really find out that it's not suited to your business.

Complexity introduces opportunities for costly errors that could compromise the efficient operation of your airline.

Why SkedFlex Flight Planning Is a Better Option

The alternative to all this confusion is the SkedFlex Flight Planning System. A highly configurable UI allows Flight Planners and Dispatchers to set up their environment to accommodate their own workflow and an open architecture allows for easy integration with other systems.

You can configure the system via the Admin site instead for paying for customization.

Your old software costs too much for what you do with it!

If you're paying for more functions and features than you actually use, it's probably time to consider the SkedFlex Flight Planning System. With flexible configuration capabilities and a budget friendly price, SkedFlex Flight Planning offers an affordable, robust, and modern solution.

Our customers say it best:

"During the implementation and acceptance testing we were impressed with the ease of setting up and configuring the system along with the accuracy of the flight plans being calculated. Now, dispatching our 121 flights is much easier and faster and the results are more accurate than ever before."

Dan Perich, Dispatch & Scheduling Manager at Empire Airlines

Schedule a free consultation to find out more about how our system might be a much better fit for your operation.

---


Robust Analytics Overview
Dr. Peter F. Kostiuk
President, Robust Analytics, Inc.
peter.kostiuk@robust-analytics.com
(410) 980-3667


Robust Analytics builds technology solutions to help airlines and the FAA improve the safety and
efficiency of flight operations. Our safety technologies monitor and predict terminal airspace safety
margins and hazard exposure. Risk Tracker offers continuous, timely detection and measurement
of hazards and risk events in the terminal airspace. It detects trends and generates alerts when the
frequency of hazard exposure and risk events increases enough to degrade safety margins. Risk
Tracker calculates risk metrics and identifies flight hazards every minute, giving operators insight
into current and recent safety status. Analysis and graphical tools allow users to explore the
underlying data, and visually examine safety conditions 15 minutes ago, over the past two hours, or
the previous two months.

SafeFlight constructs a four-hour prediction in 15-minute increments of airspace safety margins
using forecasts of several risk factors, including weather, traffic density, and airport infrastructure
outages. Different screens provide a dashboard of safety forecasts for 27 airports and allow users
to drill down and evaluate risk factor forecasts for individual airports. SafeFlight also monitors for
individual flight risk exposure. Hazards that occur closer to the destination airport, such as
turbulence, icing, and runway surface conditions, are linked to arriving flights and quantify hazard
exposure for each arriving aircraft. SafeFlight monitors the potential for pilot fatigue when
connected to an airline crew assignment system.

The Operational Risk Coordination Assistant generates probabilistic scenarios for flight operations
into major airports, including airport capacity estimates and the likelihood of disruptions to flights
along the planned flight trajectory. The solution will generate forecasts of potential disruptions,
providing airlines with the opportunity to take actions to mitigate operational impacts and reduce
the expected cost of disruption.

For more information, please contact Dr. Peter Kostiuk at peter.kostiuk@robust-analytics.com .

http://www.robust-analytics.com/
---
Aerodata

Flightkeys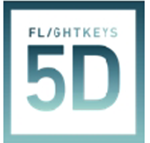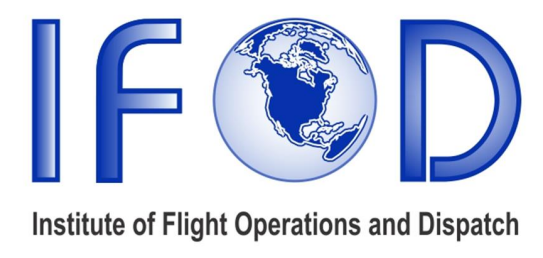 Navblue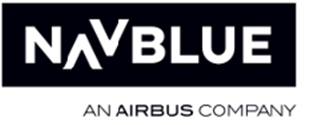 SlickOR