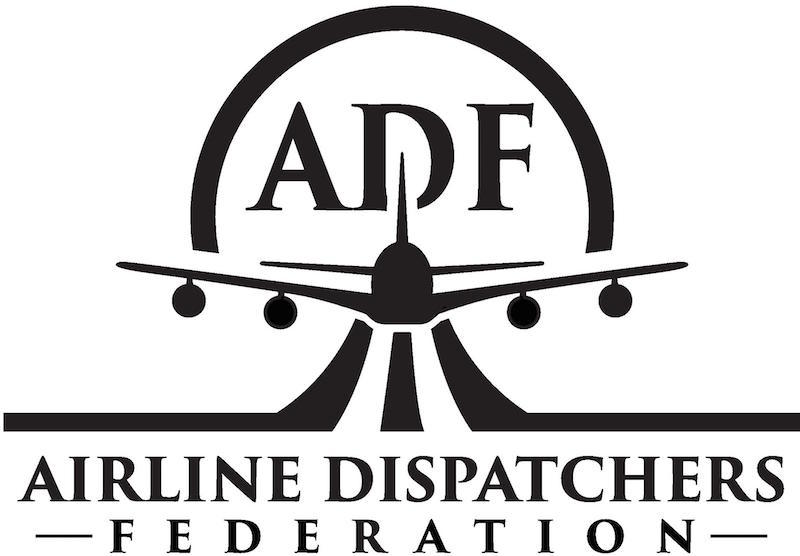 Check out the ADF on Social Media:
Facebook: https://www.facebook.com/airlinedispatchersfederation/

Instagram: https://www.instagram.com/airline_dispatch_federation/

Twitter: @Airlinedispatch
-------------------------------------------------------------------------------------------

It is with great regret we announce the decision has been made to cancel the 2020 ADF Summit.

We all had plans that looked quite different than those this spring has allowed and it appears the return to a more normal state will take longer than hoped.
We had great plans to commemorate the ADF 30th Anniversary with a celebration in Las Vegas. However, it is neither feasible nor appropriate to move forward with those plans while our industry struggles to overcome unimaginable challenges.

Much of our committee and meeting work continues albeit virtually. We expect to hold the July Business Meeting over a virtual platform as well.

Please take care of yourselves and each other.

Be safe, stay healthy.