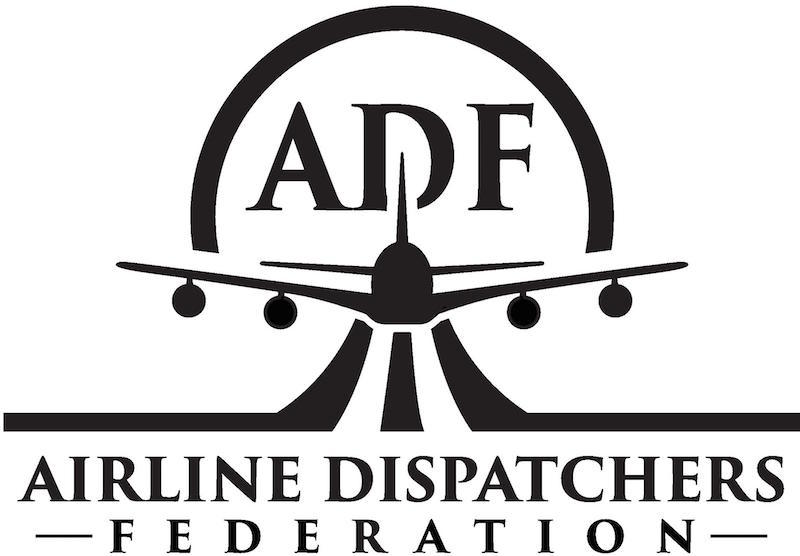 Greetings from the Airline Dispatchers Federation,
I hope this message finds you and those important to you keeping safe and staying healthy. This is certainly not the year end update I was expecting to deliver. I wish I was sharing a recap of a hugely successful 30th Anniversary Summit. I wish I could tell you about great speakers, compelling presentations and a marvelous tribute to our inspired founders and proud history. Mostly I wish we were celebrating the personal and professional growth that happens when a community of passionate aviation professionals gathers together to share comradery, friendship, knowledge and experience. But 2020 had other plans.
In response, Dispatchers did what Dispatchers do. We flexed, we adapted and we figured it out. New work schedules were enacted and environments evolved to accommodate social distancing. Committee work has continued, albeit at a different pace, and certainly over new platforms. Early retirements, furloughs, position changes and company support have affected many committees and workgroups.
Work continues with the Aviation Rulemaking Advisory Committee (ARAC), the Air Carrier Training Aviation Rulemaking Committee (ACT-ARC), and RTCA's SC-206 Aeronautical Information Services and Meteorological Data Link Services. We participated on a panel for the PIREP Summit and the SRPM process to designate G-AIRMET as the advisory to depict hazards that do not meet SIGMET criteria and discontinue the TAC AIRMET. We remained actively involved with NOTAM modernization and optimization efforts, AMS, WIMAT and FPAW and wrapped up work with Equip 2020. ADF was proud to partner with our scholastic donors to award 6 scholarships this year.
Progress with vaccines is exciting and recent holidays have proved the desire for travel and gathering together live and in person is still strong. In closing, our thoughts and prayers are with our friends and colleagues who are suffering loss during this time. Best wishes for healing and recovery for all.
Be safe, stay healthy,
Catherine Jackson
President, ADF