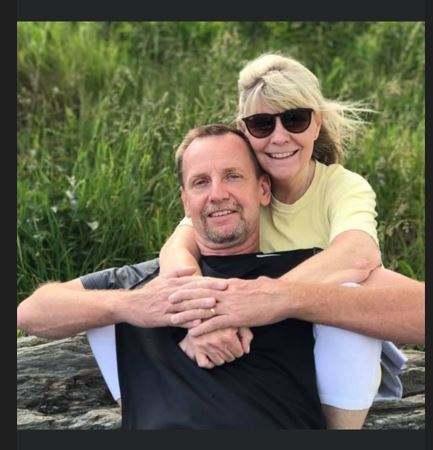 This is the story of

Case

Bergam a twelve year Flight Superintenent at Delta Air Lines:



Case

Bergman

began his career with Delta Airlines on 4/22/81 in Cabin Service at JFK as a part time job while attending Nassau Community College on Long Island. In 1985,

Case

accepted a full-time position with Delta on the ramp at DFW airport. He loved his time in Dallas as he was promoted to Supervisor on the ramp and did load planning until 1995 at which time he moved to Atlanta to a position in Crew Scheduling. From there he moved into a position in Crew Tracking and then to his dream job in Flight Control with his classmates in the class of 2010.

Case

was a hard worker and always felt honored to work for Delta. He rarely said no to overtime, he was an excellent floor leader and a resident expert in Fusion. He always looked forward to his days in the OCC with his beloved coworkers who became his treasured friends.




Case

was diagnosed with Glioblastoma Brain cancer in October of 2020. After recovering from craniotomy surgery, he returned to his beloved Delta and worked through radiation and chemotherapy until the tumor reoccurred in July of 2021.

Case

hoped to return to work but was unable to due to disease progression.

Case

lost his hard fought and courageous battle with Brain cancer on 4/24/22.