** ADF SEPTEMBER 2022 MEMBER SPOTLIIGHT **
Courtney Schaaf – United Airlines
------------------------------------------------------------------------------------------------------------------------------------------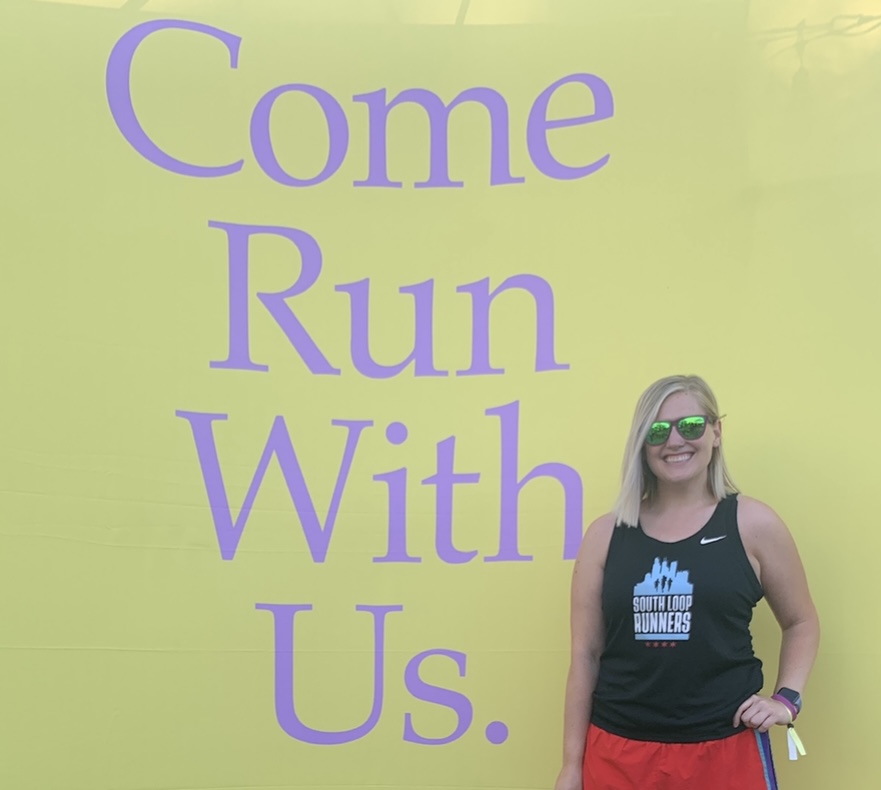 I got into dispatching on a round about way. Originally I wanted to work for NASA and having a wonderful Grandfather he pushed me to be the best I could. I tried for the Air Force Academy and even though I had a congressional nomination in hand I could not pass the fitness test (I was not very athletic when I was in high school) so off I went to Middle Tennessee State University. My original concentration was Professional Pilot but after a few classes I realized that I enjoyed building flight plans and preparing for the flight more than the act of flying itself so I switched concentrations to Dispatch. While in college I interned at DCI Logistics- a company in Tennessee that helps set up blood and organ donations. We would get calls to send pilots/flights to get blood tested to see who the recipients would be and occasionally would set up transportation for liver and kidneys. After college I got a job working with Southwest Airlines at the BNA ramp. I was only out there a few months but it was one of the most fun experiences I have had in my aviation career.
I then got a job at Republic Airways (originally working for Chautauqua Airlines before it closed) where I eventually moved to the Coordinator position. After working at Republic for a few years I got the call to work for United Airlines. I have been at United for 6 years now. I previously served on the workload committee and am a shift rep for PAFCA. I obtained my South America qualification in February of 2020 and recently became signed off as an Operations Manager.
I enjoy the different challenges aviation brings and the variety of solutions that can happen to solve the problems.

Outside of work my big hobby is running. I'm currently very active in my run club (South Loop Runners- you can find us on IG). I am also currently training for the Chicago Marathon again-having to defer from last year after getting injured by a car. I had a hip replacement in 2019 and am hoping it can get me across all world majors (Chicago, NYC, Boston, Tokyo, London, and Berlin).
I also have 2 chubby cats Apollo and Jamie which will be 12 this year.
I also enjoy concerts, reading, going to fun restaurants, and (once training season is over) a nice dirty martini.