VOR Quiz
August 2012 VOR Trivia Quiz
Contest submitted by: Phil Brooks
photo by: Nancy Zeglen
VOR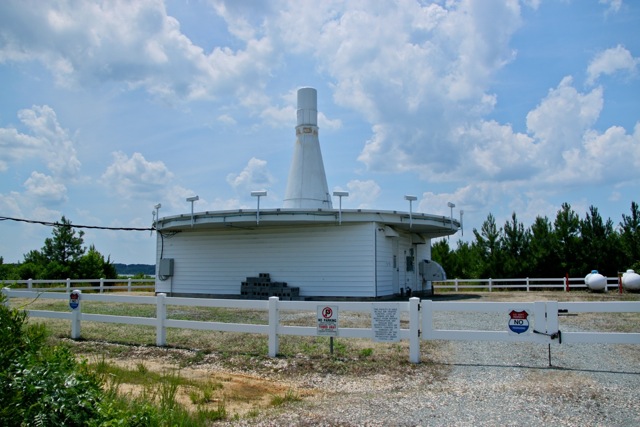 This is a low altitude VOR, which is on an Arrival Procedure into a medium-sized U.S. airport.

It has the same name as a two-year residential college located in a large East Coast city,but is not near that city.

A nearby town is named after a perfume marketed to men.

The name is the same as an actor on a 1970s TV situation comedy involving a teacher and his students.
Send your answers to: webdude@dispatcher.org
This month's winners:
Jamie Dees - UPS
Dale Gentry - Compass Airlines
answer: Harcum (HCM), Virgina
Previous Quizes