VOR Quiz
October 2012 VOR Trivia Quiz
Contest submitted by: Phil Brooks
photo by: LaTisha Darey
clues by: Phil Brooks and Victor Young
VOR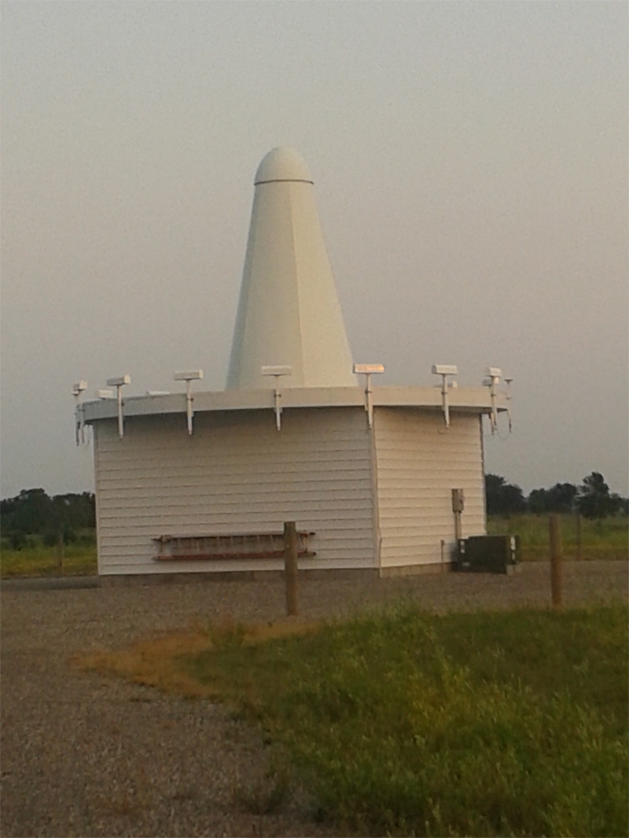 This navaid and the adjacent airport have a Native American name.

The name has both an aviation and a meteorological reference.

In the 1960s, this airport was the second busiest airport in the central U.S. (behind Chicago O'Hare).

Because of its close proximity to the airport, a nearby amusement park has to restrict the height of its structures.

The airport was once a U.S Navy Outlying Field (OLF).
Send your answers to: webdude@dispatcher.org
This month's winners:

Ed Pataky -
Dale Gentry - Compass Airlines
Richard Martin - Air Wisconsin
Lee Wood -
Kenneth Dechmerowski - Southwest Airlines
Jonathan Lebowitz - Student
Rob Mathews - Republic Airlines

answer:
Previous Quizes