This navaid is at an airport outside the United States. It's the main, airline-served airport for a city which is about 30 miles away.

You might order "Mas Tequila" there, at a nightclub owned by a colorful individual.

Answer: Los Cabos (SJD)




Photo by Dave Birkley



Email pboyle@dispatcher.org with your guess!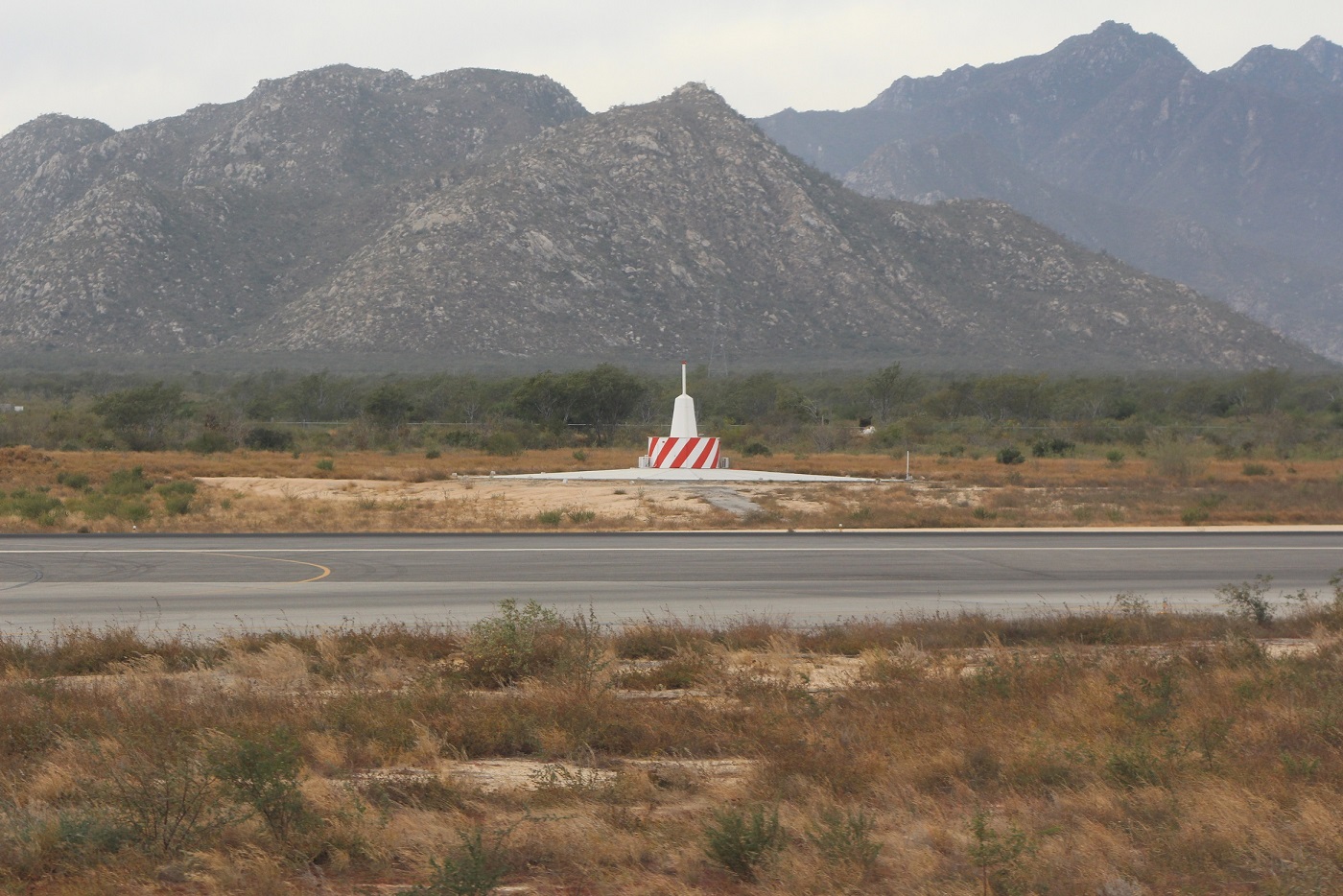 This months winners:
Walter Wilson
Mark Monse - Southwest
Timothy Smith - Southwest
Dale Gentry - Southwest
Alex Garcia - United
Sara Szabala - Piedmont
Kenneth Dechmerowski - National
Adam Gutterman