This Navaid is named after the nearby very humid U.S. city.
It shares identifiers with that city's airline-served airport, but is located off-airport.
Both Cowboys and Cowgirls are found nearby, some of them in "The Hole".
This might be in a drunkard's dream.



Photo by Brandon Caple



Email pboyle@dispatcher.org with your guess!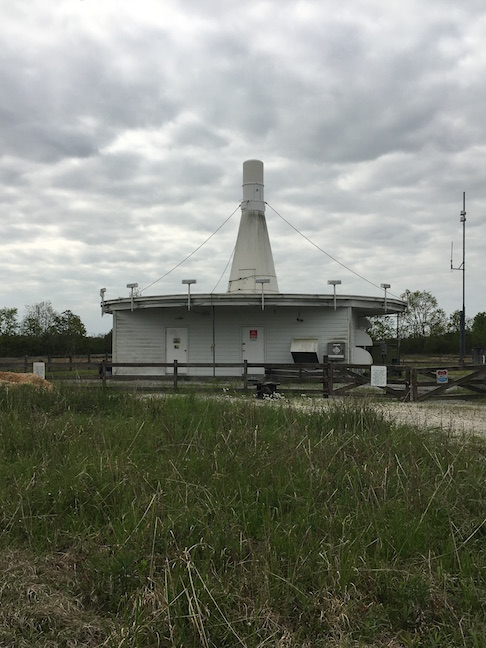 This months winners:

Dale Gentry - Southwest


ANSWER: LCH - Lake Charles, LA- VOR