October 2014 VOR Trivia Quiz
Contest submitted by: Phil Brooks
Photo by: Robert Trader
VOR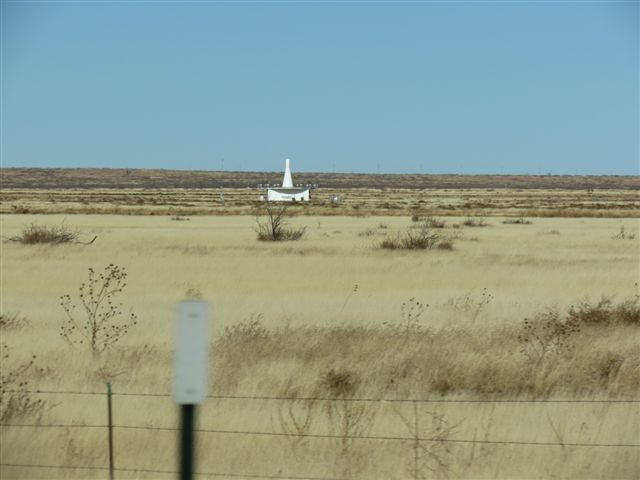 This navaid is at an airport in the U.S., that does not currently have airline service.
It and the airport share the same name and identifier.
The nearby city is named after a mountain, itself supposedly named by the Native Americans who resided there.
If you're willing to do a little research, you'll find that its multi-syllable name has been featured in many popular songs.
Send your answers to: PBoyle@dispatcher.org
This month's winners
Answer: Tucumcari (TCC)
Previous Quizes