VOR Quiz
September 2009 VOR Trivia Quiz
Contest submitted by: Phil Brooks
photos courtesy of Nancy Zeglen
VOR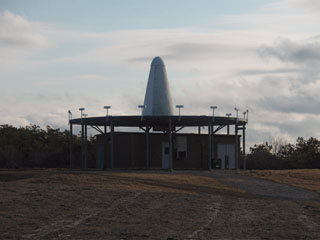 click on image to enlarge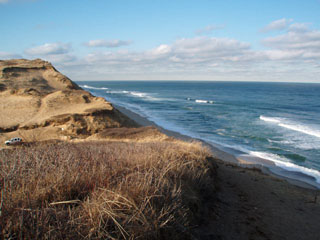 click on image to enlarge
This month's navaid is named after a radio pioneer. In fact, so is the nearby beach. Nearby is the site of an historic radio transmission.

The navaid is part of an Arrival Procedure to a major U.S. airport.

It's also mentioned by the group Jefferson Starship in one of their songs!
Send your answers to: webdude@dispatcher.org
This month's winners:
answer: Marconi (LFV)
Bill Allen - UPS
Walter Wilson -
Victor Young -
Kyle Rugg - Continental
Ed Pataky - Expressjet
Ed Figuli - Private Pilot
Mark Christopher - Air Canada Jazz
Courtney Chick - Porter Airlines
Roland Mahaffey - FedEx
Chris Dau - Aloha Air Cargo
Joe Stepansky -
Michael Ferraro - Southwest
Jim Schramm - Northwest Airlines
Previous Quizes