This navaid is located in the United States, on land managed by a group,
rather than by the state in which it is located. It's named after that group.

It's located near a town of the same name, but that town is in a different state.

The nearest airport, in an adjoining town, has the same identifier as the navaid.

If you went to the town where that airport is located, six decades ago,

you could have had a Bad Day.
ANSWER: ZUNI (ZUN)

Photo by Hiroshi Ando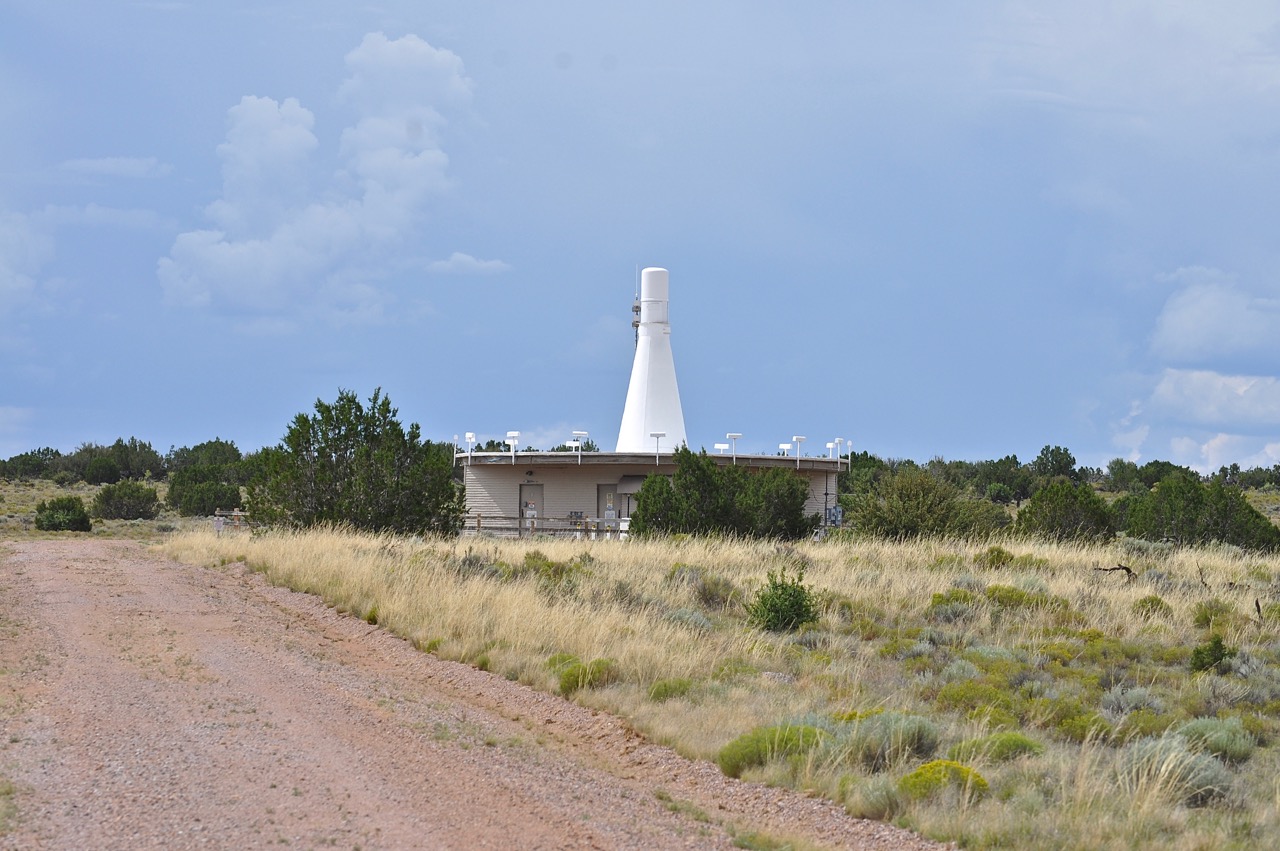 This Month's Winners:
Dale Gentry - Southwest
Ed Pataky
Adam Gutterman
Warren Andrews
Mark Christopher - Air Canada Jazz
Arthur Carson
Laura Laster
Trevor Fuhriman - Empire Airlines
Adam Schweber - Empire Airlines
Brian Brown - Southwest
Steven Mercer - Empire Airlines