This Navaid is in the United States.
It's named after a nearby settlement, a census-designated place, the name of which could be the combination of a man's first and last name.


There's heavy flight training activity in this area. It's south of a large city and its main airport.


It's near a resort that was built to host Spring Training for a Major League Baseball team,
and that resort was named after a combination of that team's city, and a nearby town.


The VORTAC used to be named after that town, but its name and identifier was changed,
as it's not co - located with the town's airport of the same name.
Photo by Martin Weaver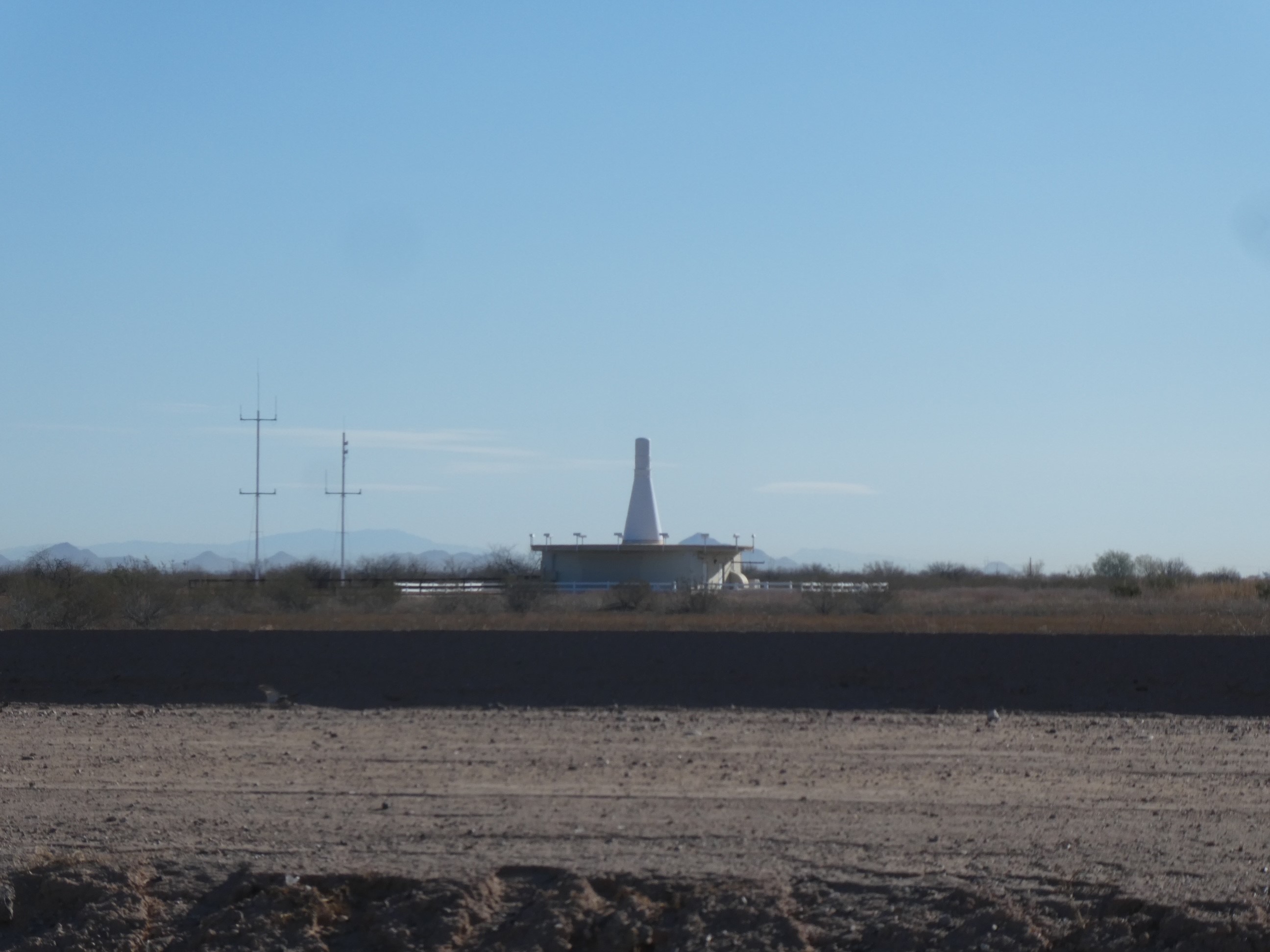 Email your answer to
VOR@dispatcher.org



Correct answers:

Dale Gentry - Southwest Airlines
Marvin Hood - United Airlines
Michael Vane
Ed Pataky - PSA Airlines
Dan Gradwohl - Delta Air Lines
Ed McCoy - Eastern Airlines
Daniel Dziedzic - United Airlines
Adam Schweber - United Airlines
Mary Nixon - Horizon Air
Patrick Malejana - United Airlines
Kenneth Dechmerowski - National Airlines

page down for correct answer:




































the answer is Stanfield (TFD), Arizona