This navaid is at a major U.S. airport.

The airport, when it was privately owned, was named after a 19th century battle, in another state. It's now named after a politician.


There used to be another VOR two states away by the same name, but the odds are that it was changed to avoid confusion.


photo by Jake Zelman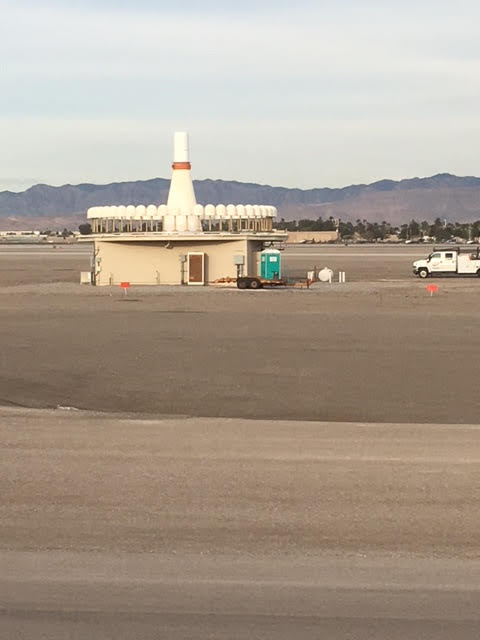 Email: vor@dispatcher.org with your guess!

This month's winners:

1. Doug Lotter - United Airlines
2. Ryan Parry
3.Brady Castleberry - Allegiant Airlines
4. Dale Gentry - Southwest Airlines
5. Derek Ashworth - United Airlines
6. Mark Monse - Southwest Airlines (retired)
7. Kenneth Dechmerowski - National Airlines

Answer- scroll down (by request)





























































LAS VOR (Las Vegas)