This Navaid is near to the end of the single runway at this warm destination airport in the U.S., and has the same identifier, but a different name.
The name of the airport does not contain the name of the nearby city served, and the name of the VOR is the name of the county where it is located.
This airport was opened in the 1980s, and airline service was moved there from the previous smaller airport, which still exists.
Only 22 years after it started operations, a new airline terminal was opened on the other side of the field, due to increased demand.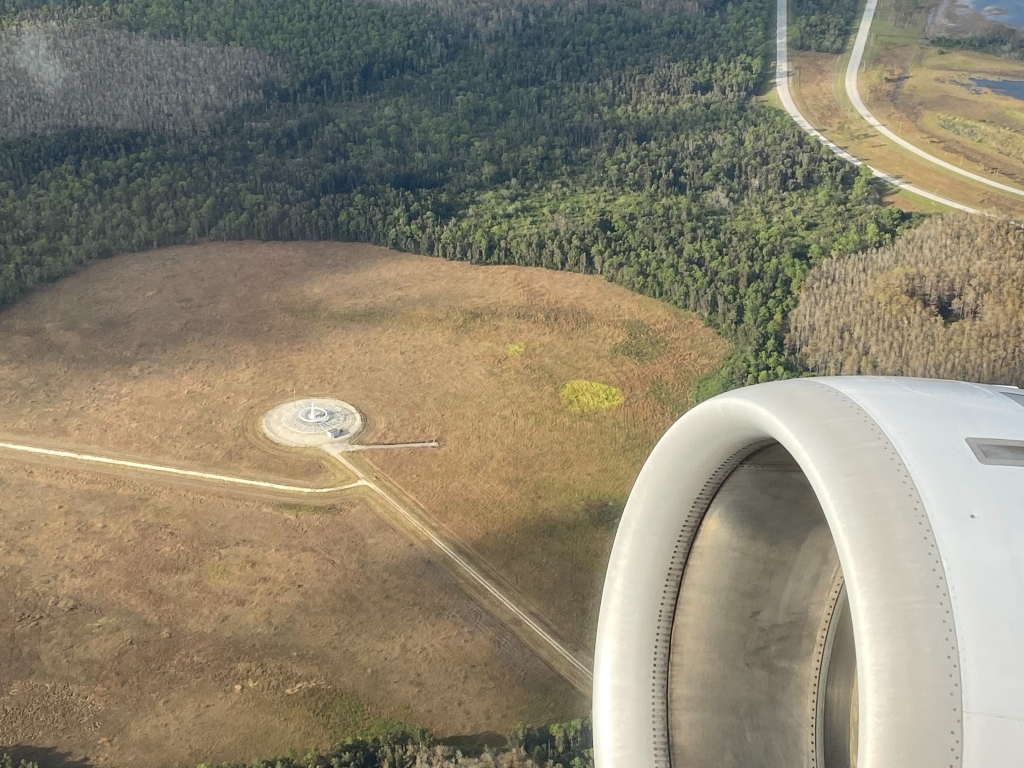 Emal your answer to:
VOR@dispatcher.org

Correct answers

Jim Hanson - Cape Air
Mark Nashed - National Airlines
Kenneth Dechmerowski - National Airlines
Dale Gentry - Southwest Airlines
Ed McCoy - NATCA/FAA
Ed Pataky
Connor Monson - Alaska Airlines
Joseph Chamberlain - UPS Airlines
David Sigel - UPS Airlines






Thanks for participating!