We start the new year with a Navaid that's in an exotic place outside the United States!
This VOR is located at a major airport, but does not share identifiers with it.
Its identifier is the same as an airport in the U.S. served by Southwest Airlines.
The city served by this airport is the Capital of its province.
The majority religion here is different than all the other provinces of this country.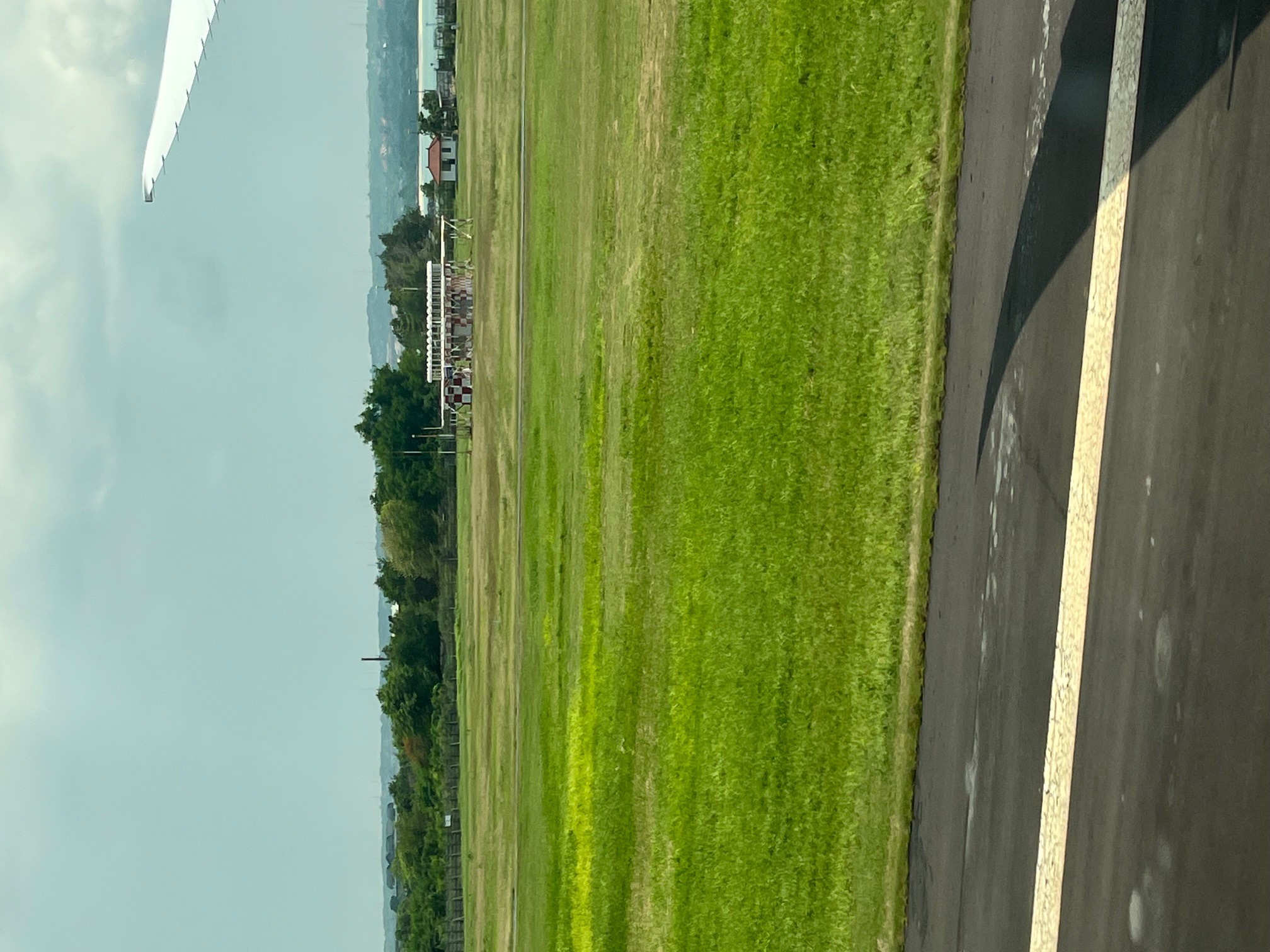 Email your answers to:
VOR@dispatcher.org


correct answerers:

Marvin Hood - United Airlines
Tom Norwood
Dale Gentry - Southwest Airlines
Chuck Mann - United Airlines

page down for the correct answer:













































The answer is Bali (BLI), Indonesia
photo by Sara Gradwohl