This month's navaid is located in the United States.


Its name is the same as the nearby regional airport, but with a different identifier.


They are both named after the river that flows through the area, which itself has the name of an unprincipled, deceitful individual.


That's a stratovolcano in the distance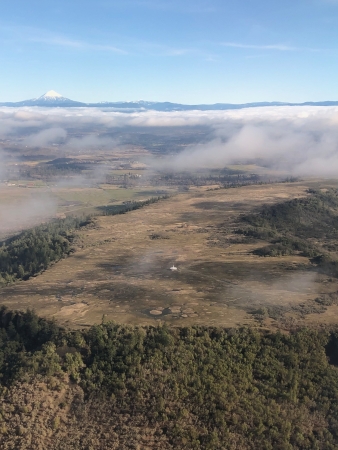 answer at bottom of page.
Photo by Steve Davis
Email: VOR@dispatcher.org Your answer
Correct Answers:

Dave Birkley
Adam Schweber - Frontier Airlines
Dale Gentry - Southwest Airlines
Ed Pataky
Kenneth Dechmerowski - National Airlines
Kelli Golden

















Answer




OED - Rouge Valley