This navaid is in the United States. It has the same name and identifier as the Regional Airline-served airport nearby (and the city that it serves).


The name of the city refers to a body of water, and it was named that to attract businesses to the area.

There is a large U.S. Army base nearby.

A famous male vocalist, now deceased, named one of his albums after this city.

There are two VORs with this same name in different parts of the country. The other one is going to be decommissioned soon, sadly. THAT city, also with airline service, is named after THIS city!

Photo by Claudine Magnus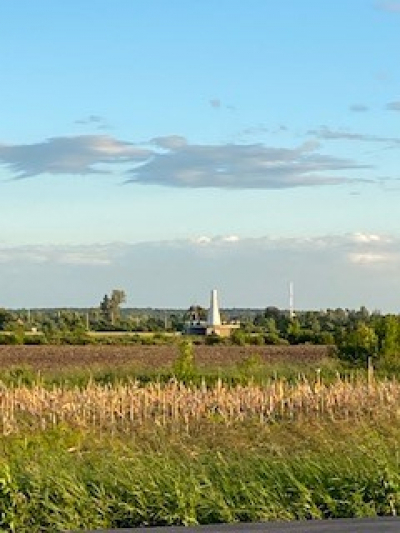 Email your answers to:
VOR@dispatcher.org

correct answers:

Ed McCoy - Eastern Airlines
Tom Norwood
Marvin Hood - United Airlines
Patrick Malejana - United Airlines
Dale Gentry - Southwest Airlines
Daniel Gradwohl
Kenneth Dechmerowski - National Airlines
Michael Vane
Doug Lotter - United Airlines
Dan Dziedzic - United Airlines

Thanks for playing! Page down for the correct answer:























The answer is Watertown (ART), New York