June 2017 VOR Quiz


Name the VOR
Hints:
This Navaid is named after the city where it is located, but has a different identifier than the regional airport serving the city.
The grass in this area is of a distinctive color.
A nearby road is named for a Man who was really an animal.
photo by Thomas Livesey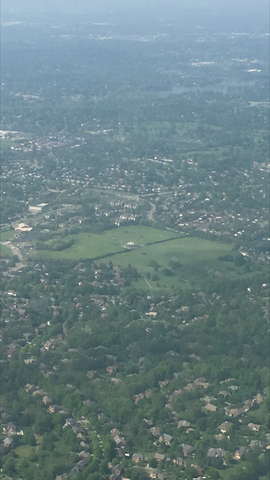 Email
vor@dispatcher.org
with your quess!
This months winners:
Ed Pataky
Adam Gutterman
Adam Schweber - Empire Airlines
Dale Gentry - Southwest Airlines


Trevor Fuhriman - E

mpire Airlines
Richard P. Martin - American Airlines


Art Carson-


Miami-Dade College School of Aviation

Answer: SCROLL DOWN











































Answer: (HYK) Lexington