This navaid shares the name of the nearby small town, and the name and identifier of its general aviation airport.

The town, which is in a sparsely populated area of the U.S., was named after a local rancher and politician, who is named after a lover of horses, but was actually a fan of the buffalo.

The county where it is located is named after a Norwegian King.

Passing through the town is a lousy body of water, but the sun kisses the earth here, allegedly.

Email your guess to: vor@dispatcher.org

Photo by: Nancy Zeglen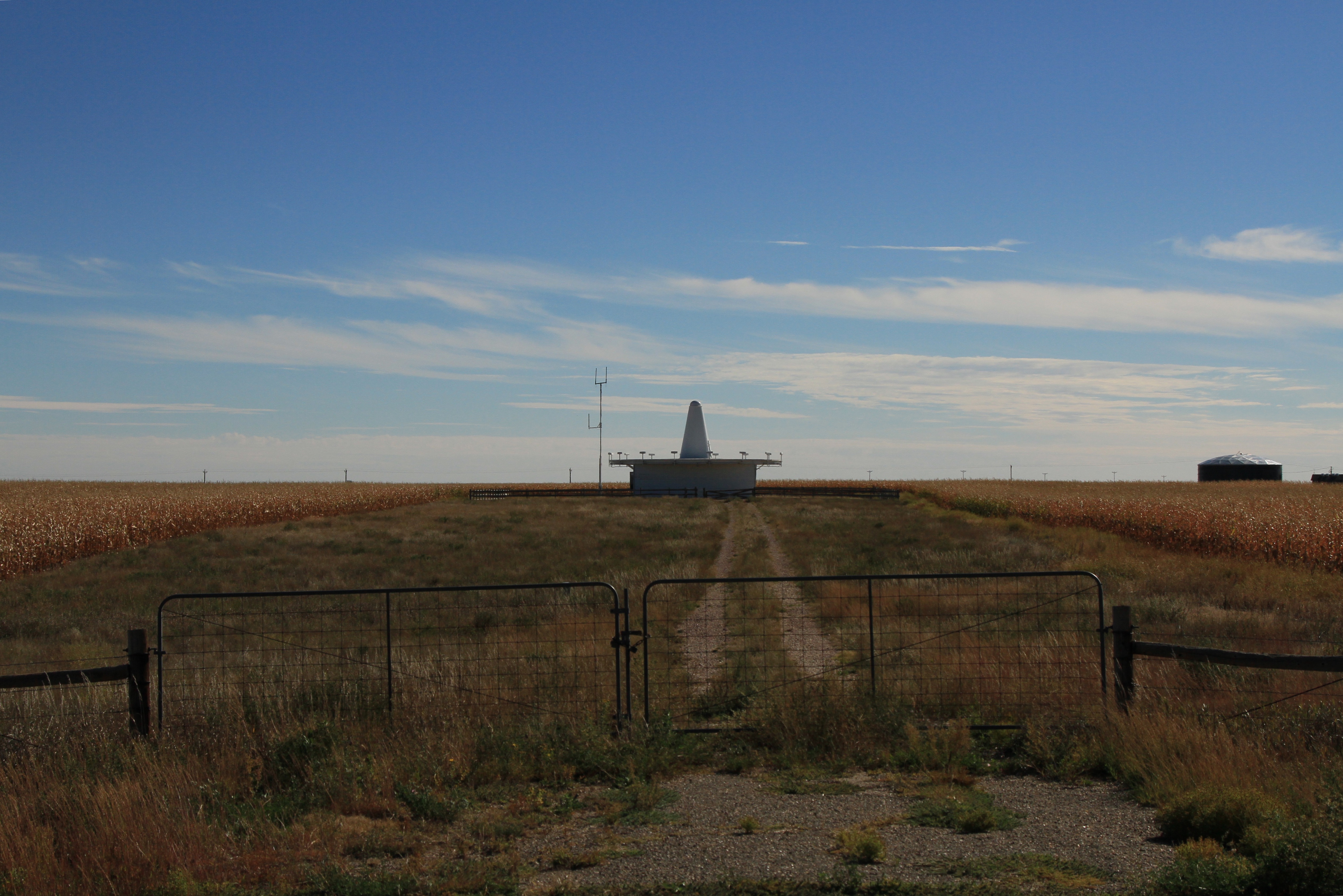 This month's winners:
1. Dale Gentry - SWA
2. Arthur Carson
3. Adam Gutterman
4. Mark Monse - SWA Retired
5. Steven Mercer - Empire Airlines
6. Josh Gelernter - Sunwing
7. Adam Schweber - Empire Airlines