This month's navaid is located at a regional airport in the United States.
The airport is located in the Middle of the state.
There's a Fall Line nearby.
And there's a big house in town that is now a museum.
The image is a screen shot from a news article about an airline's first flight to this airport (via Bret Proden).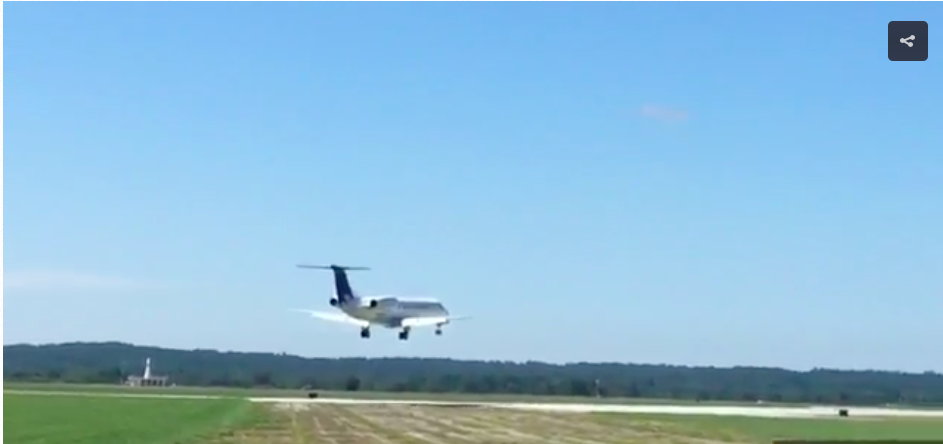 Answer - Macon (MCN)

(Countour Airlines)
This month's winners:
1. Dale Gentry - Southwest Airlines
2. Kenneth Dechmerowski - National Airlines
3. Ed Pataky
4. Adam Gutterman