This Navaid is in the United States, near a major airport. It's at the intersection of TEN jet airways!
The city that it's named after is known for its now-closed state penitentiary, featured in a major film.
A main character in that film is nicknamed after the penitentiary.
A celebrated highway passes through the city.
There's an airport nearby which shares the last two letters of its identifier.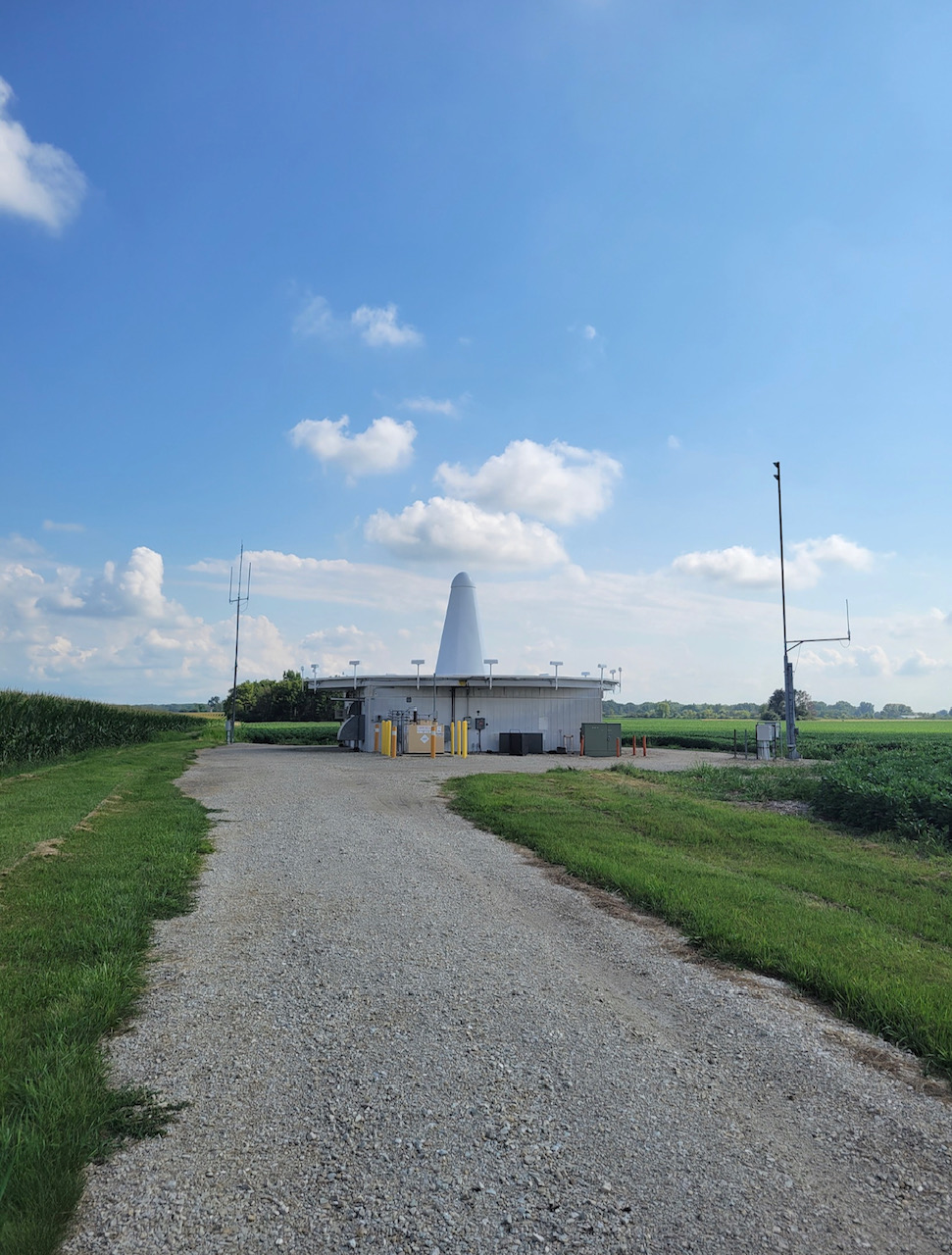 Submit your answer to:
VOR@Dispatcher.org

page down for the answer.


correct answers:

Marvin Hood - United AIrlines
Ed McCoy - United Airlines
Martin Weaver
Charles Cotton - Southwest Airlines
Ed Pataky - PSA Airlines
Dale Gentry - Southwest Airlines
Michael Vane
Patrick Malejana - United Airlines
Tom Norwood
Mary Nixon - Horizon Air
Kenneth Dechmerowski - National Airlines
Jessica Bayne - Southwest Airlines







































The answer is Joliet (JOT), Illinois
photo by Dan Dziedzic


Joliet Jake in the film "The Blues Brothers"
Route 66
LOT- Lewis University Airport

And it looks like JOT was not happy about being replaced with the November quiz!


New Notam arrived

A0698/22 NOTAMN

Q)KZAU/QNMAS/IV/BO/AE/000/999/4133N08819W025

A)KORD B)2210312003 C)2211302000EST

E)/JOT/ VOR/DME U/S