This Navaid is located in the United States, not far from an airline's hub airport.
It's named after the nearby town, which itself was named after the nickname of another state,
The actual place where it is located has the same name as a VOR in an adjacent state.


Photo by Google Earth



If your travels take you by a VOR, especially one not at an airport, please consider taking photographs of it, and submitting them for a future quiz!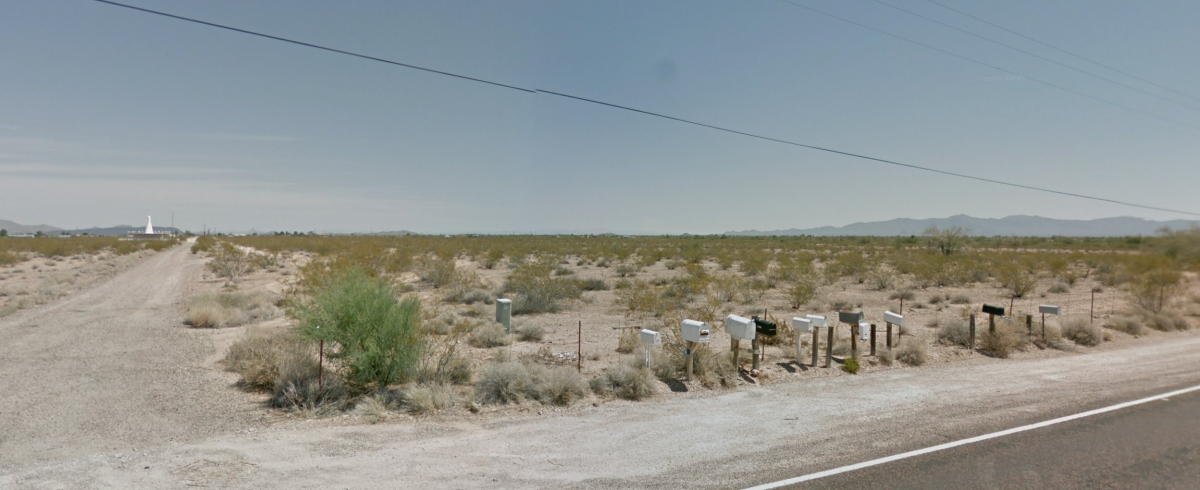 Email your answers to:
VOR@Dispatcher.org


correct answers:


Doug Bernat


Ed McCoy - Eastern Airlines


James Hanson - Cape Air
Ed Pataky
Mark Nashed - National Airlines
Dale Gentry - Southwest Airlines
Marvin Hood - United Airlines
Kenneth Dechmerowski - Spirit Airlines