2020 ADF Scholarship Recipients:



Institute of Flight Operations & Dispatch (IFOD)
Irving, TX 75062
Rebecca Spears
Rebecca has a bachelor of science with an emphasis of Aviation Safety from the University of Central Missouri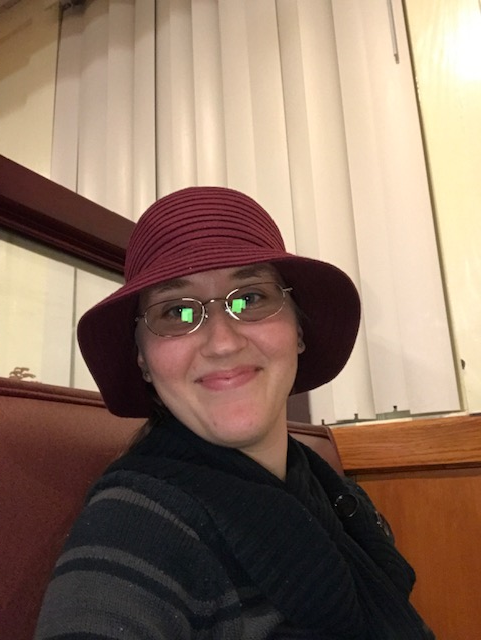 Jeppesen Academy
Denver, CO
Brittany Moree
Brittany has a bachelor of science from the University of North Dakota. She has both a private pilot's license, and a remote pilot license.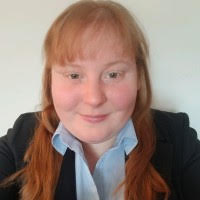 Technical Aviation Services, Inc. (TAS)
Doral, FL
Manuela Cortes
Manuela has a bachelor of science in Aviation Management from Florida Institute of Technology. She has her commercial license with complex endorsement, and is also multi engine rated.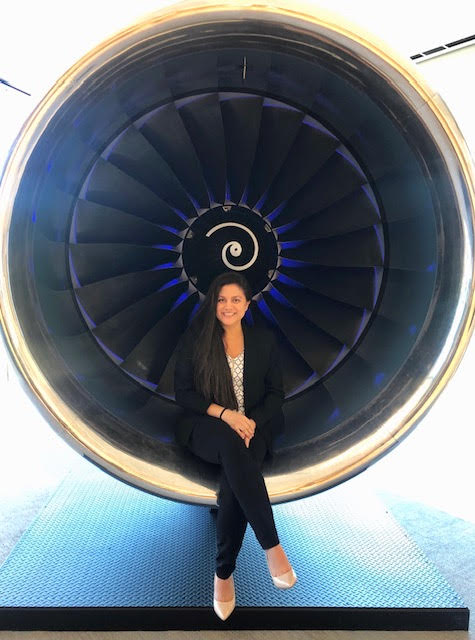 Women in Aviation Conf. 2021
Academy College
Bloomington, MN
2021 Airline Dispatchers Federation and
Academy College Dispatch Certificate Scholarship
Perry
Maria Martha
Semakula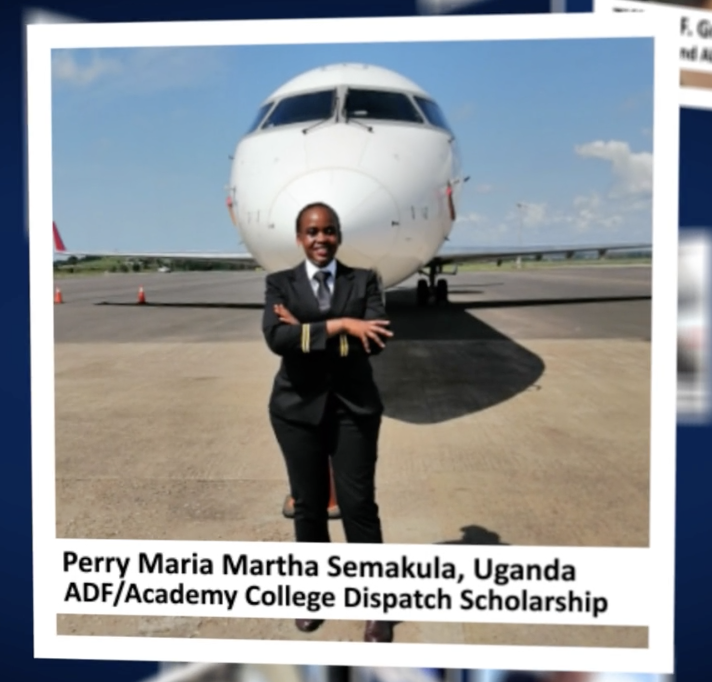 Aircraft Dispatch Academy
St. George, Utah, United States
2021 Airline Dispatchers Federation and
Aircraft Dispatch Academy Dispatch Certificate Scholarship
Jennifer
Spencer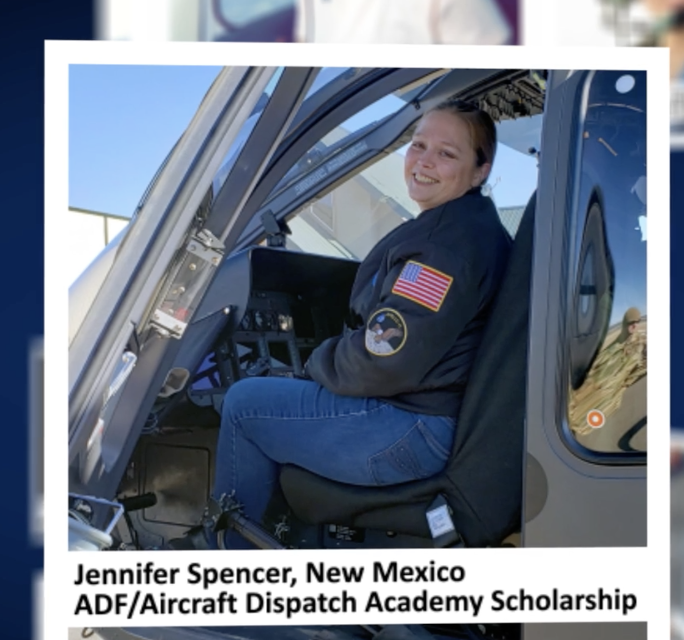 NBAA Schedulers & Dispatchers Conference 2021
Aircraft Dispatch Academy
St. George, Utah, United States
2021 Airline Dispatchers Federation and
Aircraft Dispatch Academy Dispatch Certificate Scholarship

Audeen
Bashista